Removed collections
When you remove a collection from a workspace, it is no longer accessible in that workspace.

You can restore the collection anytime and share the collection back to a workspace. To do so,
Head to your personal collections - https://go.postman.co/me/collections
Next to the collection you want to restore, click Share
Select the workspace where you want to restore the collection and click Share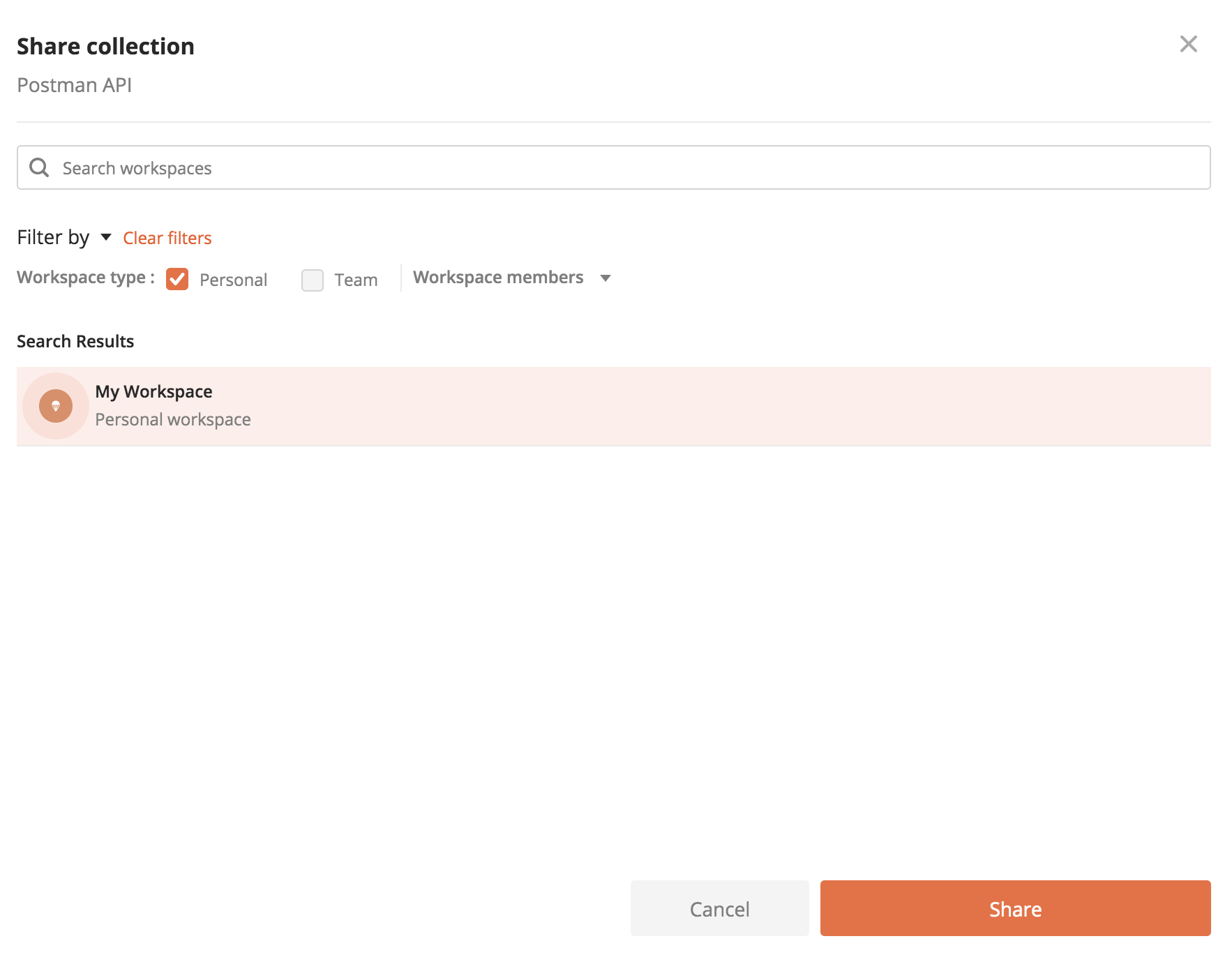 Deleted collections

Deleted collections can be restored from the owner's trash - https://go.postman.co/me/trash - for some time depending on your plan. For more details on recovering a deleted collection, please head to our Postman Learning Center.